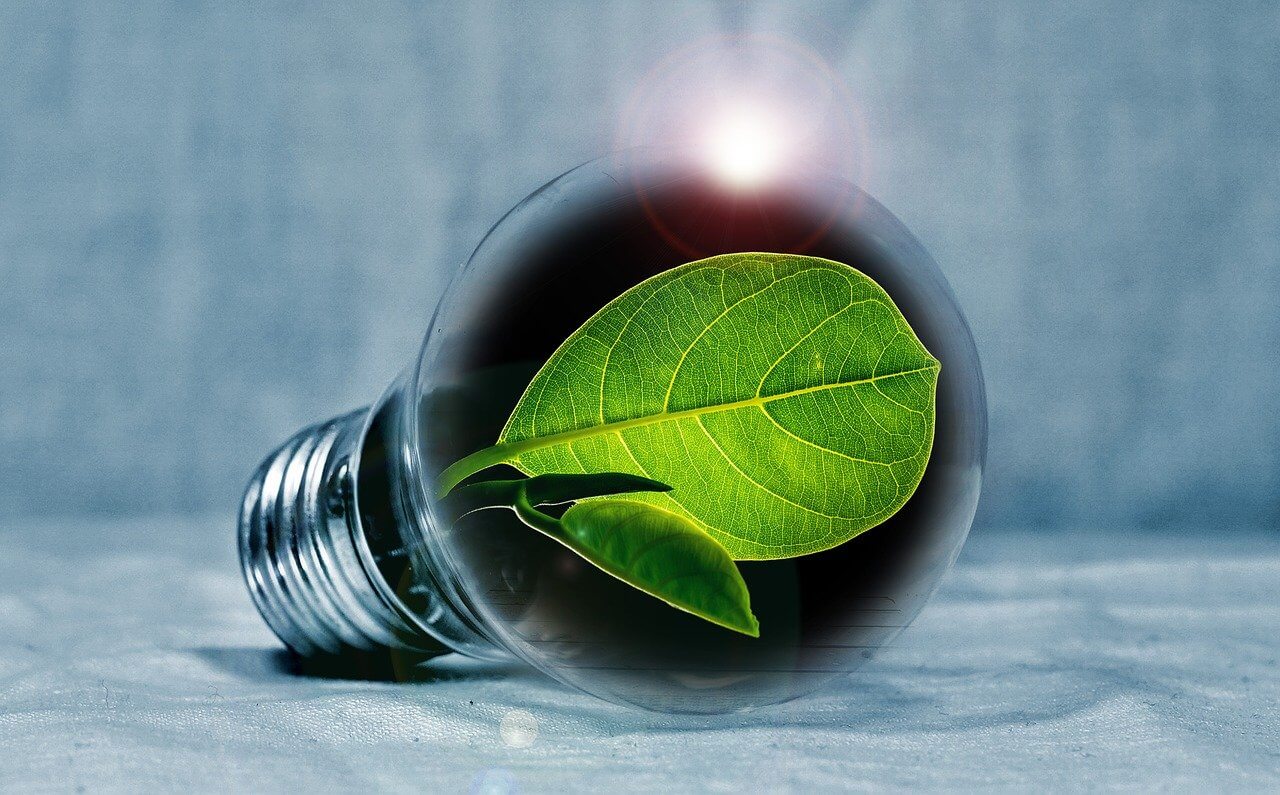 Enterprise / Colocation / Data Center
Going Green with Environmentally-Friendly Data Centers
Ginger Woolridge
Data Center Environmental Statistics Overview
For perspective, the Republic of South Africa

consumed

207 TWh in 2016. Only nine nations–China, the USA, India, Japan, Russia, Germany, Canada, Brazil, and South Korea (in order of energy consumed)–separately devoured more than 500 TWh of energy in 2016.

40% of the total energy DCs

consume

is used to cool their servers.

By green computing standards, DCs built before 2014 are

considered

to be out of date.
Data Center History and Environmental Impact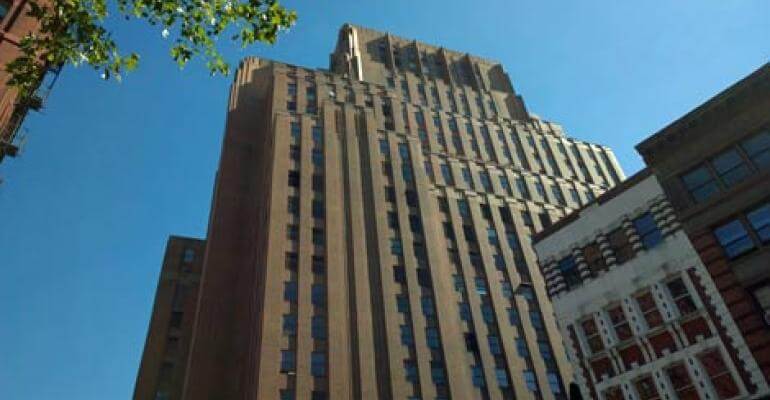 Environmental Focus of the Colo Providers
Data Centers in the 2020s and Beyond
Want to learn more about how Lightyear can help you?
Let us show you the product and discuss specifics on how it might be helpful.
Not ready to buy?
Stay up to date on our product, straight to your inbox every month.