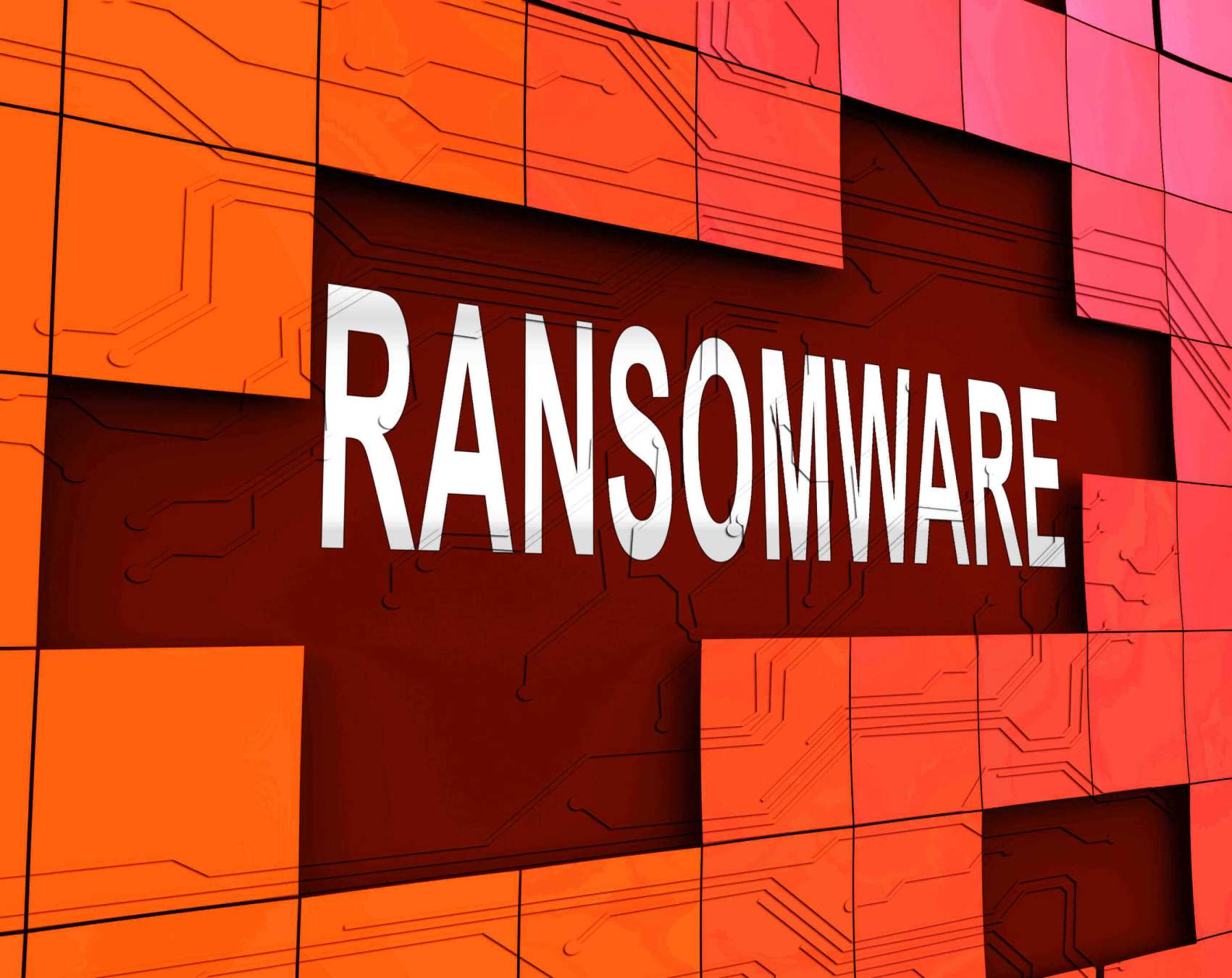 Enterprise / Cybersecurity
What is Ransomware and How Can You Protect Your Enterprise?
Neha Ashwin
Recent Stats on Ransomware
Top Ransomware Attacks of 2021
What's being done to combat ransomware?
To pay or not to pay the ransom?
What can you do to protect yourself?
Want to learn more about how Lightyear can help you?
Let us show you the product and discuss specifics on how it might be helpful.
Not ready to buy?
Stay up to date on our product, straight to your inbox every month.