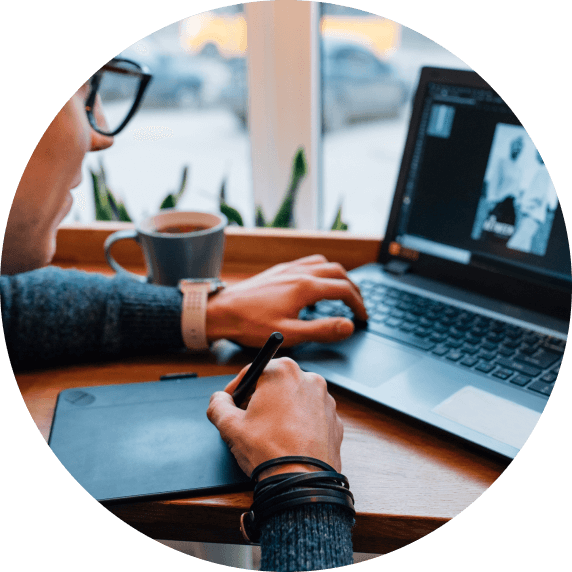 Manage all vendors and network services
through a single pane of glass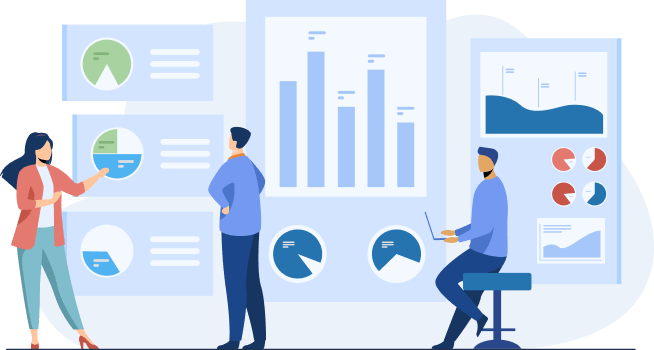 Network specifications, contracts, support contacts, and more in a single easy-to-use dashboard.
Your network's command center
Everything organized
View all details on your network - by vendor, by service, by location - with the ability to organize services purchased with or without Lightyear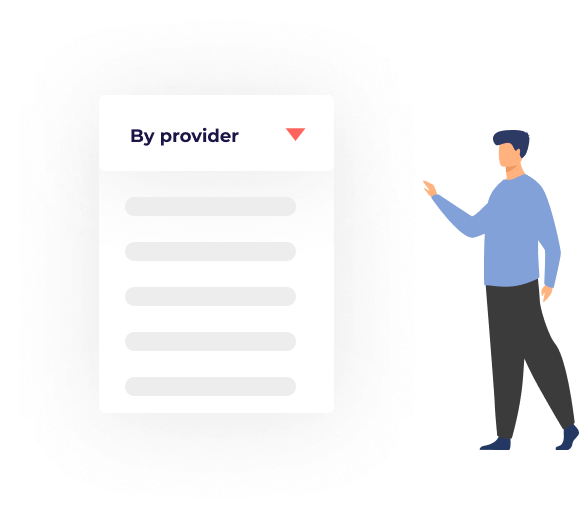 No more blind renewals
We'll automatically rebid your services once they're up for renewal unless you specifically ask us not to. Reap the benefits of deflationary bandiwdth pricing without any effort.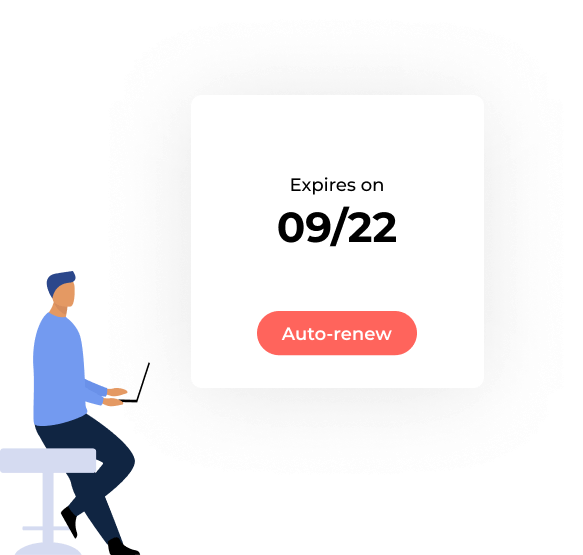 Take action with a click
Request changes to your network - upgrades, downgrades, term extensions, etc. - with a single click in your dashboard. Put your request down in the platform, and we'll handle the rest on the back end.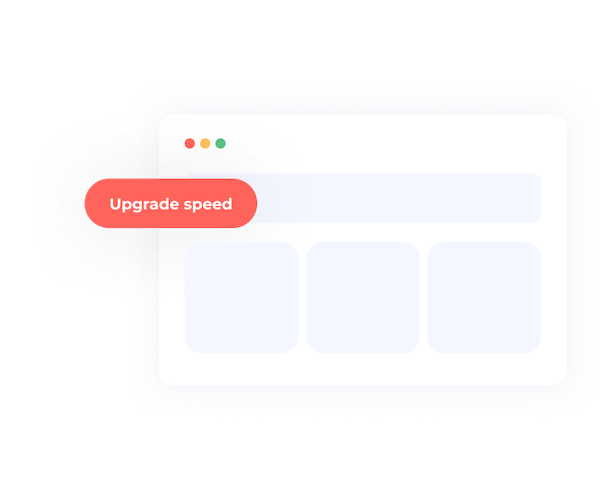 We work with every carrier / ISP under
the sun (literally hundreds)
What are you waiting for? Let's get you pricing.
Not ready to buy? Stay up to date on our product!