Enterprise Internet Connectivity made easy
Lightyear's telecom procurement and network management software allows you to buy and manage a full suite of enterprise-grade internet services completely online. 
Buy and manage a full suite of internet connectivity services with Lightyear.
See what customers are saying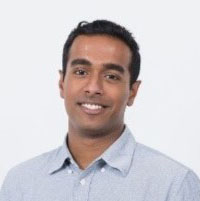 Prashanth Vijay
CEO, Flume
Lightyear's software ran an RFP for us in two weeks that would have taken our engineers two months. We consider ourselves a very cost conscious ISP, and still Lightyear was able to achieve 25%+ cost savings for us. So for us it's a no brainer... the Lightyear ROI is instant.