About Us
Procuring and managing enterprise grade IT network infrastructure today is an inefficient and offline process with zero pricing transparency.
It's as if the industry were designed without the customer in mind at all.
That's why we started Lightyear
Enter Lightyear
Lightyear builds software to power your telecom lifecycle from procurement to renewal. Configure your service online, get validated best-price quotes, have your implementations managed, and even have your future maintenance issues and renewals handled automatically by us.
Our service is entirely online and free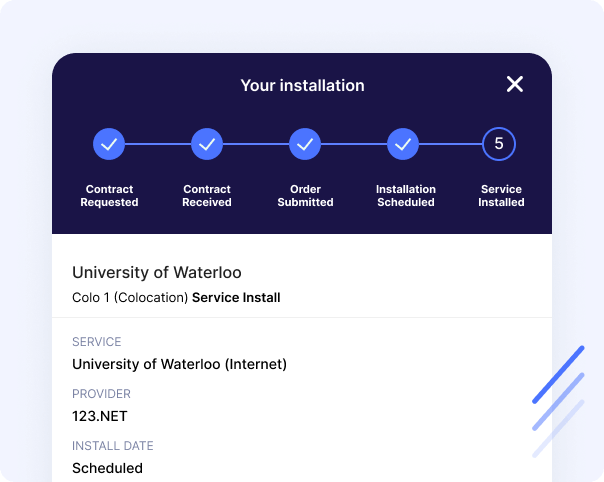 Stop wasting time
Calling providers to validate serviceability and waiting weeks for quotes that will need to be negotiated down anyway!
We utilize proprietary data sets from hundreds of sources to ensure that vendor validation is automated and that pricing received is vetted before it's put in front of you.
Customer trust is our most important asset.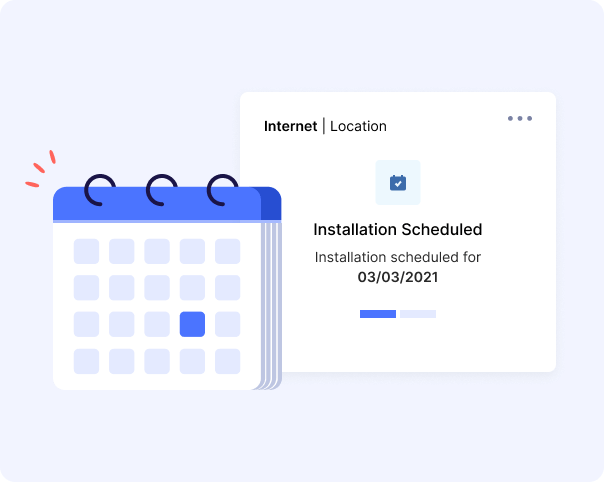 Streamline Telecom Management
Once you've signed a contract, we'll do the heavy lifting for you.
We'll project manage your implementations with your deadlines and priorities in mind, and we have software tools that link into vendors to make that happen.
Need to report an SLA breach or billing issue? We'll handle that. Need to cancel a service early? We'll play bad cop for you. Power all of this from our software dashboard.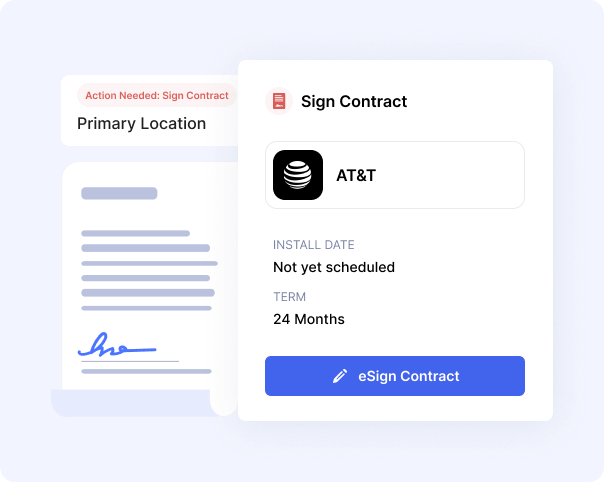 We believe
Connectivity is a commodity.
It should be easily sourced,
priced and managed
like one too.
Who are we?
Lightyear was built by a team of telecom outsiders who experienced first-hand the frustrations of the industry. Why does sourcing actionable quotes requite countless phone calls and weeks of waiting? Why do even enterprise service requests require so much effort to resolve? Why has no one challenged the status-quo that is the convoluted, multi-layer process of enterprise telecom management?
Enter Lightyear. Gone are the days of hours of sales calls, zero transparency into pricing, months long procurement cycles, contract miscommunications, and botched implementations. Our product was built with these frustrations in mind. With Lightyear, you can seamlessly procure and manage your network online.
Our team now includes seasoned (yet jaded) telecom veterans with 100+ combined years of experience at companies such as Comcast, Lumen, AT&T, Verizon, BigLeaf and more. We provide a software product, but our dedicated team of industry experts is available to speak to you whenever needed and would be happy to help you navigate any issue that arises in your telecom journey.
They also manage all of the carrier communications (including the countless follow ups it takes to get a response!) so you can trust that you are in good hands from quote to implementation to renewal.
Given we've sourced tens of thousands of quotes from hundreds of providers, we have the data to help you make an informed decision, every time.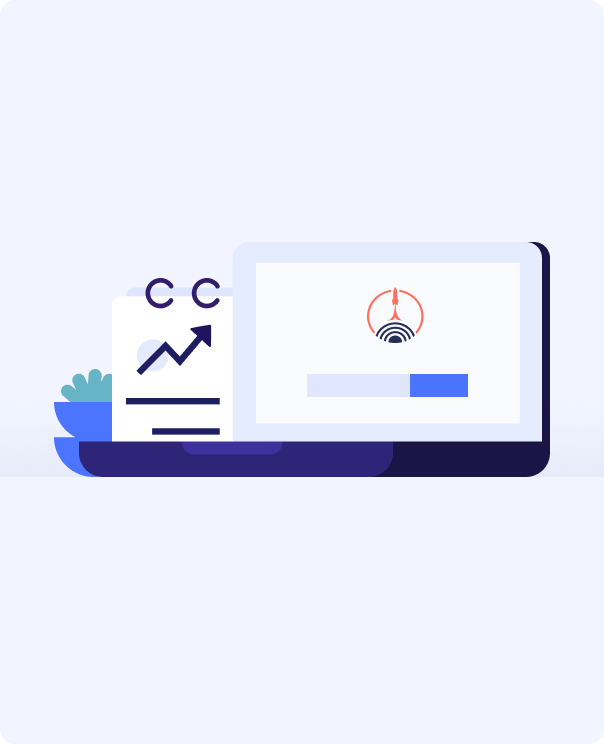 Our Value
Why waste time sourcing quotes and managing network providers when we can do it for you?
See what customers are saying

Tyler Lambe
VP of Strategy, Hack Reactor
Lightyear saved us time and money in our office moving process. IT brokers we worked with took days to get us out-of-budget internet quotes, while Lightyear got us multiple on-budget options within a day and saved us money on hardware installation as well. We avoided a huge headache by working with them.
Want to learn more about how Lightyear can help you?
Let us show you the product and discuss specifics on how it might be helpful.
Not ready to buy?
Stay up to date on our product, straight to your inbox every month.