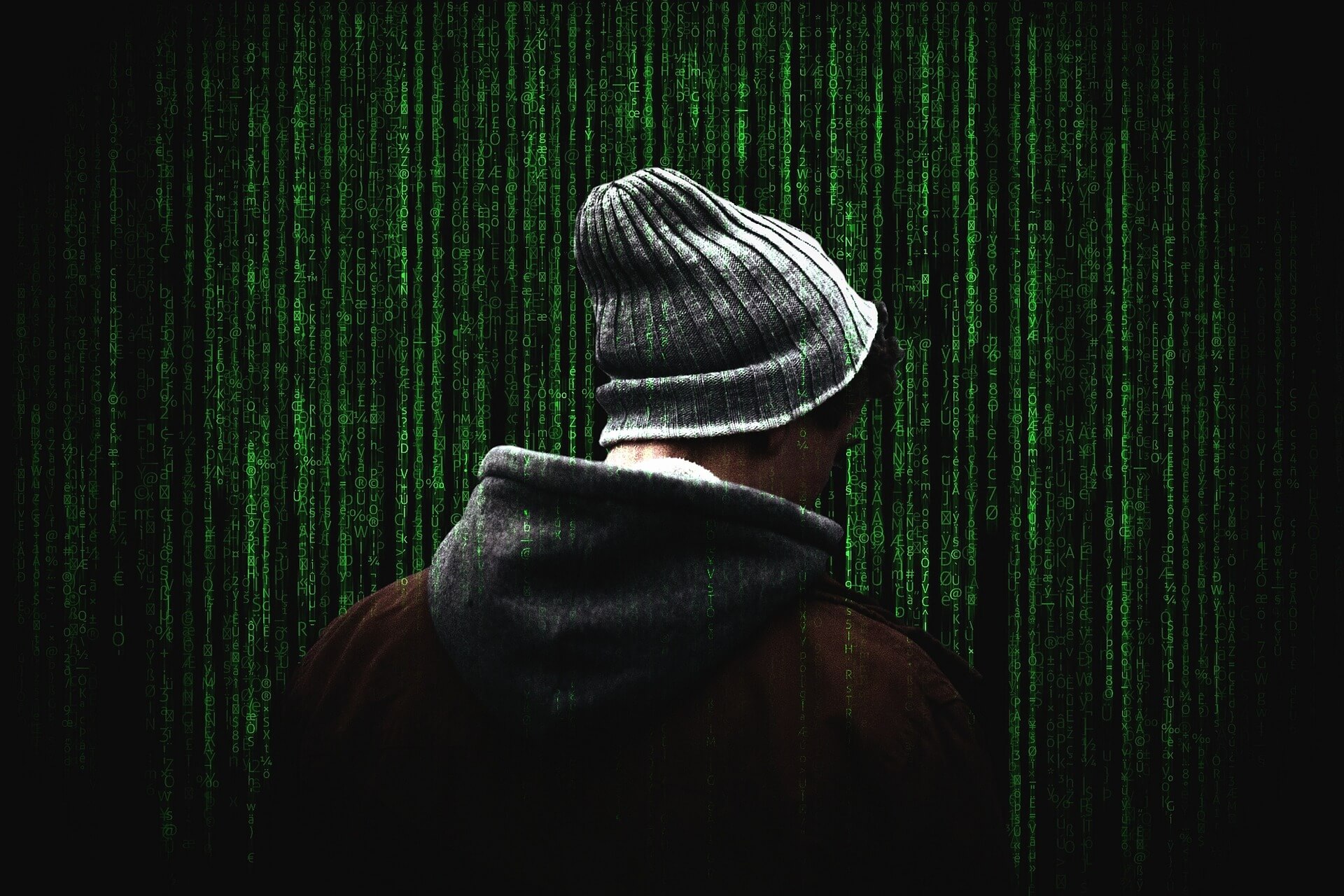 Enterprise / Networking / Cybersecurity
Interview Insights: 11 Cybersecurity Experts on Covid-19
Dennis Thankachan
Cybercriminals are using the Covid situation to create more cyber scams, lures, phishing emails, etc. For example, there are more emails with malicious attachments in pdf, mp4, docx, etc that are associated with the Covid-19 situation. In crisis times like these, users who are eager to get the latest Covid-19 information may be more careless and prone to such scams or phishing emails.

Increased use of Telecommuting Technologies. We have seen an increase in customers requesting for more security for their endpoints, better and more VPN services, and conferencing technologies, eg. from Zoom. Telecommuting security technologies such as endpoint security, VPN, web conferencing are hot topics now.

As a cloud and web security provider, we are also seeing many organizations eagerly setting up websites and web applications to handle the Covid news and to help manage funding or assistance programs. These could be from large corporations, non-profit or government agencies. These web applications that typically take months to build with rigorous security checks are now launched in 2-3 weeks. Many are scrambling to put the same security measures in place, but in the midst of the rush, the risks of missing something are very high. Again, these will lead to higher chances of threats like DDOS, defacements, data breaches happening.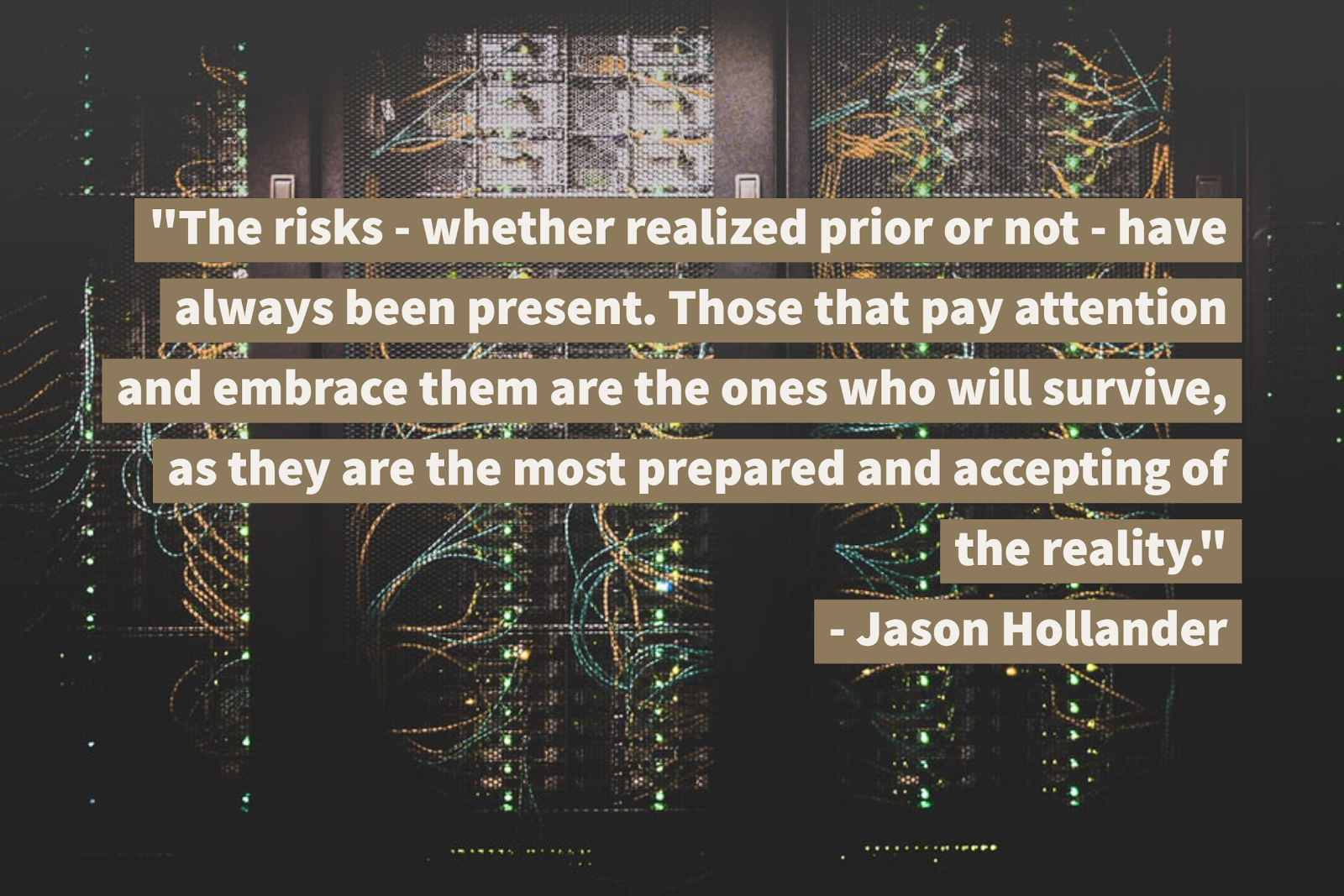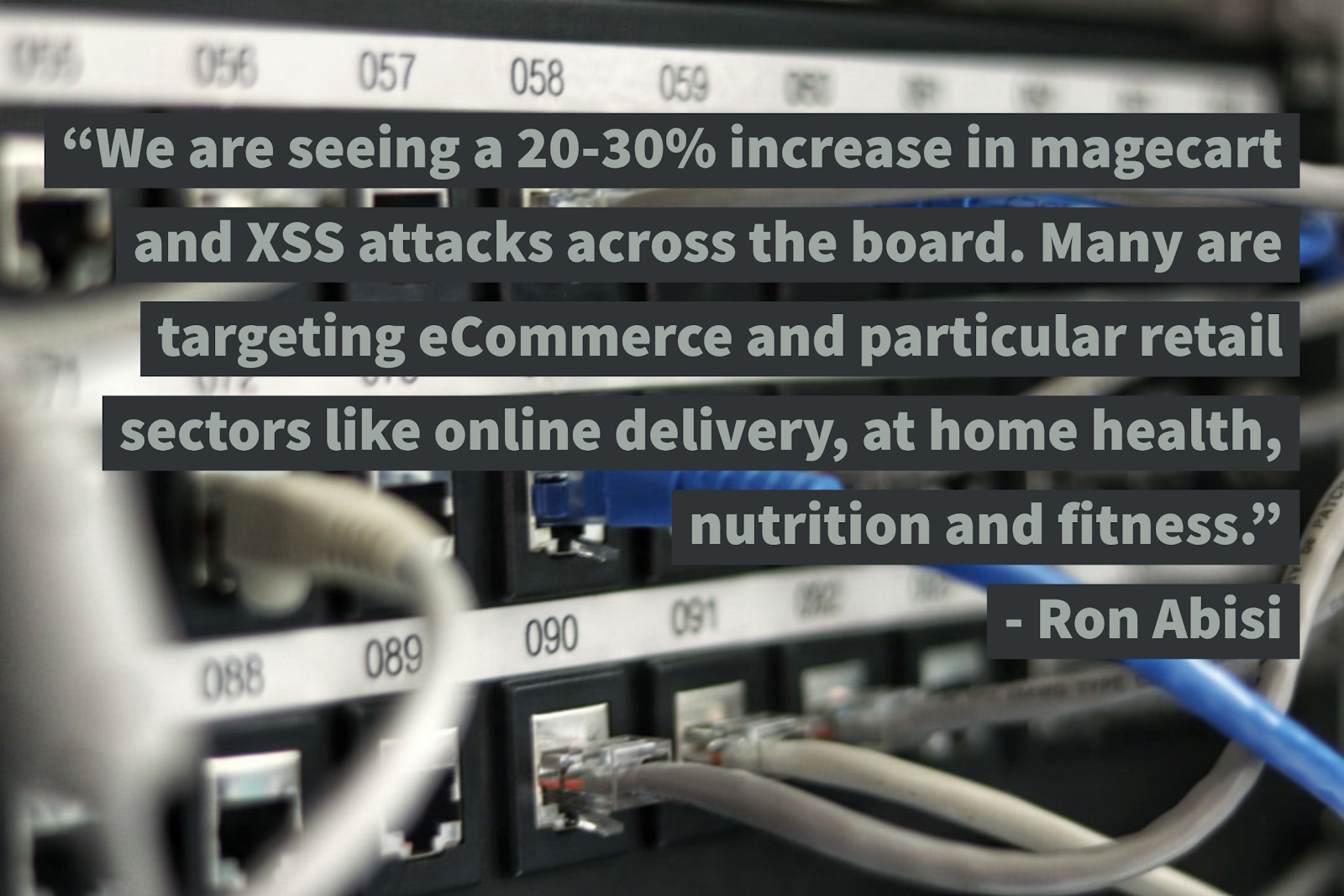 What are you waiting for? Let's get you pricing.
Not ready to buy? Stay up to date on our product!