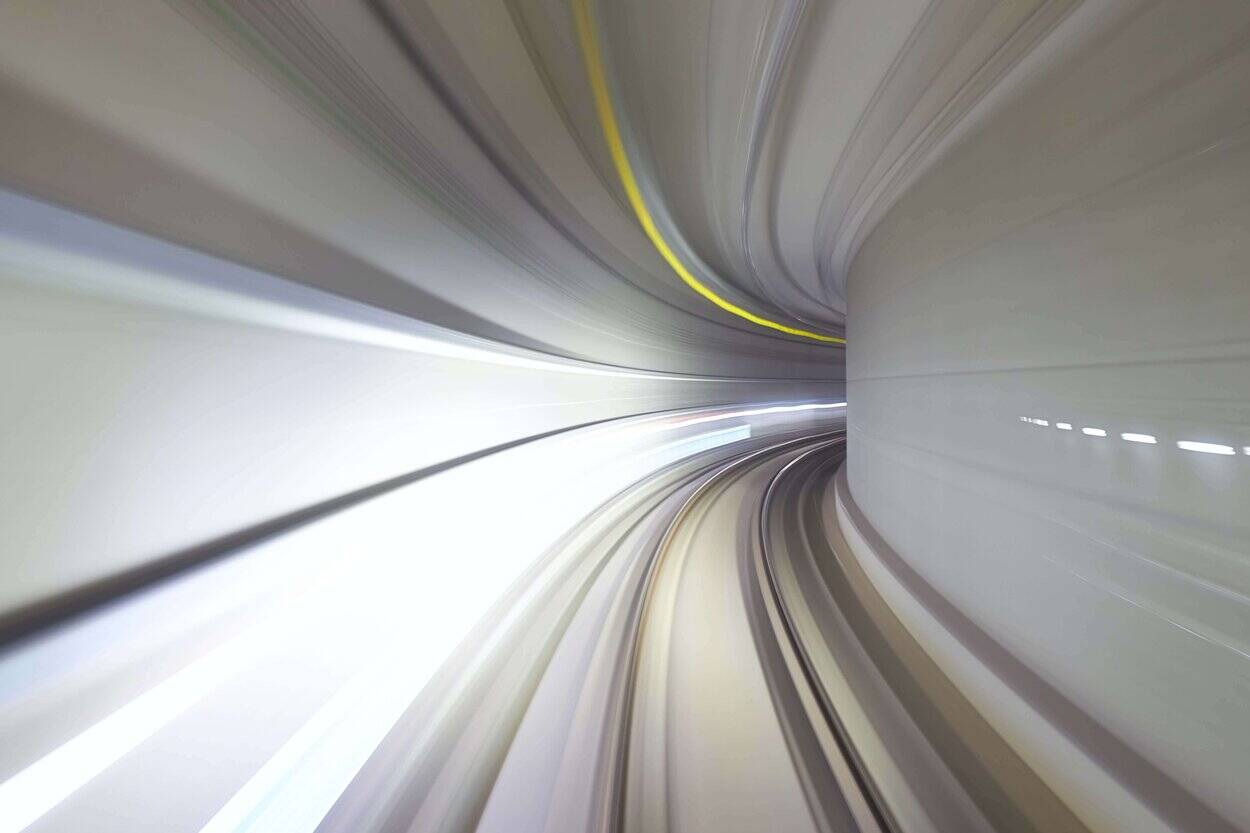 Internet / Networking / IT Purchase Process
What Is Packet Loss and What is Jitter? A Guide to ISP Metrics That Matter
Ginger Woolridge
Avoiding the Speed Trap: Why Yesterday's Performance Metrics Matter Less
What Is Packet Loss (and Why Speed Can't Lap It)?
What Is Jitter (and Why You Can't Horsepower Through It)?
Getting What You Pay For: Mean Opinion Score and Negotiating Vendor Contracts
Make sure you understand the specific Internet needs of your business

Familiarize yourself with what an SLA covers

Understand the proper protocols that need to be taken if your SLA is breached
Turning Potential Lemons into Savvier Decisions
Want to learn more about how Lightyear can help you?
Let us show you the product and discuss specifics on how it might be helpful.
Not ready to buy?
Stay up to date on our product, straight to your inbox every month.