Internet / Enterprise / Networking
SD-WAN for Dummies: 2021 Buyer's Guide
Rob Rodier
But first, what is SD-WAN anyway?
General Provider Landscape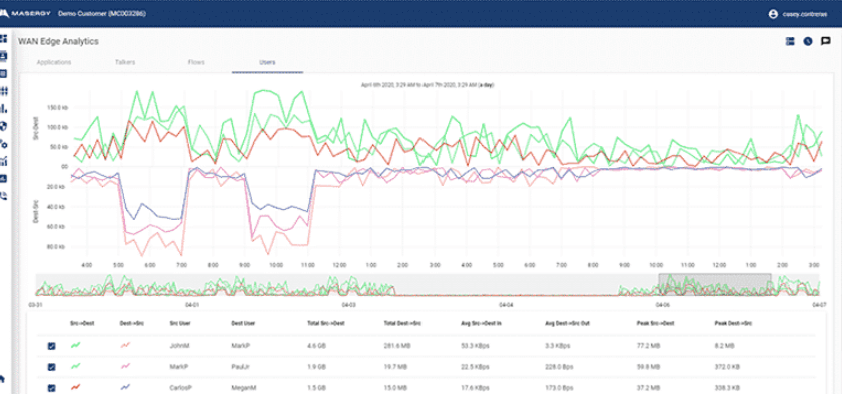 Appliance vs. Platform vs. Integrated Provider, take your pick
Large telcos may have global networks and peering that may be superior to the leading cloud-based platforms, allowing enterprises to access services with more direct paths and lower latency, etc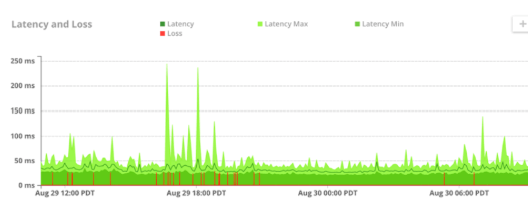 Key Use Cases and Benefits
Managed site-to-site VPNs

: provider managed wide area network connectivity between multiple offices. Provider manages tunnels, quality of experience and adds and deletes locations as appropriate.

WAN acceleration and optimization

: caching, compression and other tricks that allow data to move across the network more quickly and efficiently.

Application queuing, traffic prioritization and SaaS QoE, (Quality of Experience)

: prioritization of application data across the WAN, often combined with peering arrangements that provide shorter and more predictable routes to SaaS and VoIP providers.

Multi-link/ISP aggregation and or load balancing/failover

: real-time, or near real-time monitoring of ISP quality with dynamic routing of traffic based on which ISP link is best able to transmit and receive traffic destined for a specific url or domain; some SD-WAN solutions even have the ability to fail a voice call over from one ISP to another without dropping the call.

Rich reporting both on layer 7 WAN utilization as well as ISP quality and uptime metrics

: insight into how ISPs and SaaS applications are performing, network utilization on an application (and sometimes user) level, where quality issues may lie on the network, etc.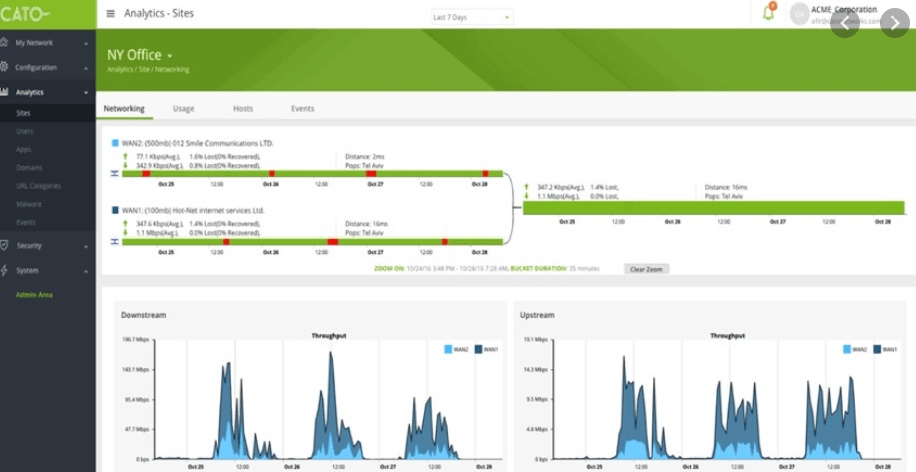 All of the solutions can support multiple WAN links >1 Gbps from multiple services providers and are able to dynamically route traffic over them.

They all offer H/A options for their edge appliances with automatic failover and monitor / report on ISP connection quality, and provide for real time route and ISP optimization.

Many of the providers below will manage

third-party ISP circuits

in order to maintain a single vendor solution while also incorporating diverse underlying carriers for access.
Management Model: Fully Managed

Market Focus: Medium to Large Enterprise

Security: Layer 3 firewall, IPSec with encryption up to 256-bit; integrations for comprehensive firewalling and secure Internet gateways
Management Model: Mostly user managed

Geography: US with some international presence
Management Model: Fully Managed

Market Focus: Small, medium and large enterprises

Security: Comprehensive native functionality
Management Model: Fully Managed with some user control

Market Focus: Small (Fortinet), medium and large enterprises. (VeloCloud)

Security: Layer 3 firewall, IPsec with up to 256 bit encryption for site to site traffic.
Platform: Fortinet, Silver Peak

Management Model: Fully Managed with minimal user control.

Market Focus: SMB (Fortinet) to large enterprise (Silver Peak)

Security: IPsec with up to 256-bit encryption for site to site traffic; comprehensive bolt-ons available
Aryaka

is an attractive solution for large enterprises who are ready to migrate away from their MPLS network but still want to maintain a fully-managed solution down to circuit monitoring and procurement. While Aryaka has excellent peering and a robust network, they do not offer a portfolio of adjacent technologies like unified communications or security so their solution will appeal to enterprises who are focused on deploying a managed WAN as a foundation for moving towards a next generation network strategy. Aryaka offers high-touch service, and can also incorporate existing MPLS infrastructure which allows enterprises to migrate at their own speed with limited risk.

Bigleaf Networks

is an "easy button" of sorts for SD-WAN and is geared towards organizations who require high availability and quality access to cloud applications and who also have existing edge security devices in place to handle security and site-to-site connectivity. Bigleaf is equally valuable to single location enterprises who want to aggregate multiple ISP links and take advantage of Bigleaf's peering into major SaaS platforms and public clouds.

CATO Networks'

embedded security will pose a compelling value proposition for the mid-size to large enterprise. These organizations often have personnel constraints and are increasingly looking to consolidate multiple services under a single vendor for simplified management, but are not willing to sacrifice functionality and performance. CATO's wholly-managed strategy will also be of benefit to this profile of organization and their network peering will likely be in place to optimize connectivity to cloud based applications that have already been deployed. For organizations that have separate security teams in place and infrastructure deployed that they are comfortable with, the CATO solution may be less compelling.

GTT's

global network reach with the ability to aggregate broadband and DIA connections from over 3,000 carrier partners is undeniably their biggest benefit to enterprise. Additionally, GTT offers an array of complementary solutions like UCaaS, SIP trunking, and security while being known to price aggressively. GTTs solutions are flexible and provide an ability for IT professionals to control what they want to control while also feeling like they have a truly managed service. GTT's solution is extremely compelling for organizations that have a large number of geographically dispersed remote sites that require a mix of broadband and dedicated Internet connectivity and value both a single management and billing platform.

Masergy

offers an interesting value proposition for mid-size to large enterprises who have complex voice and data needs across multiple locations and are seeking a partner that can deploy and manage an assortment of premium services. Masergy has an excellent reputation in the marketplace and is capable of managing all aspects of a user's network including high availability SD-WAN, UCaaS, Contact Center, or security regardless of how complex each need may be.
Want to learn more about how Lightyear can help you?
Let us show you the product and discuss specifics on how it might be helpful.
Not ready to buy?
Stay up to date on our product, straight to your inbox every month.