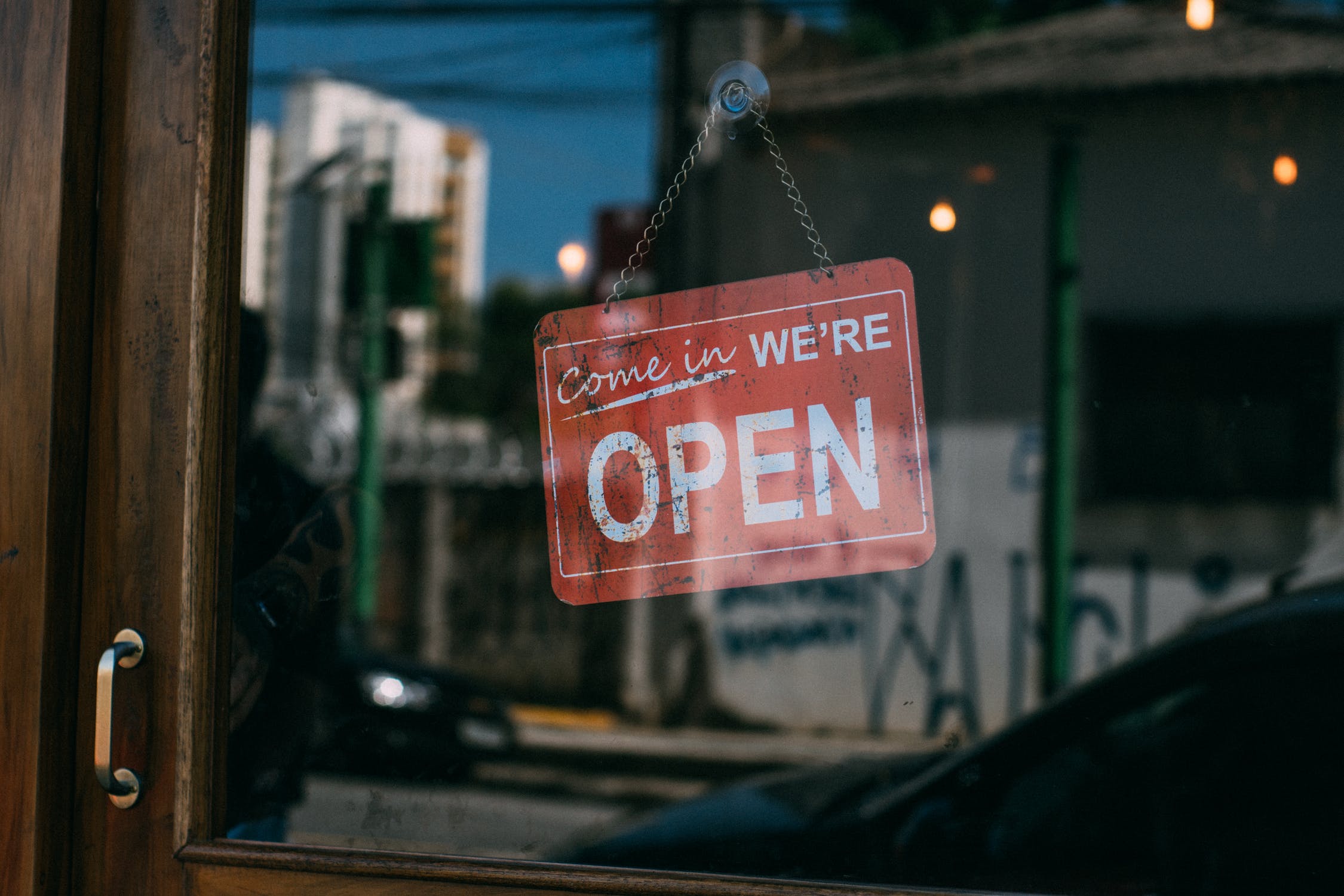 Small Business / Networking / Managed Service / Cybersecurity
Managed IT Services: What are they and how do they benefit you?
Chase Coker
Another popular IT and networking buzzword to discuss! Surveys indicate that
69% of SMBs purchase at least one IT managed service
, and managed service providers ("MSPs") are proliferating all throughout the US. So what exactly is a managed service anyway? Using an IT managed service allows a company to outsource a specific technical need to a third-party company so that there's no need for an internal IT person to handle it. What types of services can you outsource? Literally all types! Here are some examples of popular IT services that companies outsource:
Managed Wi-Fi:

having an MSP handle installation, repair, and monitoring of a company's Wi-Fi network and hardware

Managed Security:

having an MSP handle digital security and risk prevention with installation, management, and monitoring of software

Managed Helpdesk:

having an MSP on call to handle IT-related maintenance requests and tickets

Managed Data Backup and Disaster Recovery:

having an MSP help back up sensitive data and ensure redundancy and the ability to restore in case of data loss

Managed SD-WAN / MPLS:

having an MSP manage a multi-location network that is interconnected with SD-WAN or MPLS technology
...and that's just where the list of services starts. Today, you can outsource nearly any specific technical need to an MSP. Managed Service Providers can be large, national companies like
MindShift
or small, regional players like
Manhattan Tech Support
. Larger carriers like Comcast and Verizon will also provide managed services that are relevant to their core data services (like Managed Wi-Fi or SD-WAN).
Outsourcing IT needs has become increasingly popular as technology grows harder to understand and skilled IT professionals grow harder to find. While larger businesses have the capital to hire legions of IT professionals, SMBs with smaller budgets are often left to fend for themselves. This often leaves inexperienced employees to waste time trying to solve problems they are not equipped to deal with. Today's average SMB owner is also faced with the fact that a
bad internet connection can hurt profitability
and a poorly-run IT infrastructure can expose the business to
security threats
. Why try to master the complex and rapidly-changing world of IT when you can have a Managed Service Provider take your company's technical needs on as their own - providing support, solutions, and the ability to work remotely.
Repairs with an MSP vs. Break / Fix
When an IT problem arises, you have two outsourced options to utilize:
Break / Fix Service:

Call a local IT service provider to send a technician to fix the issue as a one-off solution. They will likely charge an hourly rate or one-time fee.

Managed IT Service:

Call your on-contract existing MSP to fix the issue. Since you're already paying a monthly bill to the MSP, you likely aren't charged an incremental fee for the repair.
If you have IT issues more than a couple of times per year, a managed service will almost always lead to better cost and experience than break / fix. To start, break / fix hourly rates are typically quite high, so a single repair can at times cost more than a few months of a managed service. With break / fix service, incentives are also misaligned, as the service provider is incentivized to move slowly so that the fee is higher. With a managed service, the provider is incentivized to ensure your setup is optimal to minimize repair calls and costs on the MSP side. MSPs will likely help you invest in a long-term, stable, and up to date technology solution that will reduce issues over a long period of time, while a break / fix repair person has no vested interest in you having a stable solution.
Most importantly, working with an MSP makes it easy to budget IT spend in the long-run with limited variability due to a simple monthly fee. When you can't anticipate how many IT issues you might have in a given month, you won't be able to budget how much you'd spend with a break / fix solution.
As web-based transactions and cloud software / cloud data storage are becoming the new norm for small business, companies have increased pressure and responsibility to ensure their customers' as well as their own information is secure. Credit card numbers, addresses, social security numbers, and trade secrets are just some examples of data commonly placed in the cloud. Protecting this information can be expensive and stressful, especially for a small business owner who doesn't have a technical background. MSPs are experienced in gathering the necessary resources and software to make sure this information doesn't get into the wrong hands, and helping fix the situation when disaster strikes. Managed security and disaster recovery services can help you avoid devastating business crises and help strengthen customer relationships and trust.
Even when purchasing managed services that aren't related to security, it is more likely that an MSP will implement a stable, secure solution than one put together in-house by non-technical staff. Managed Wi-Fi and Cloud solutions from reputable MSPs can help you ensure that data transmitted from your network into the cloud is protected.
Overall Managed IT Service Benefits
Truly customized IT experience.

A good MSP will take in your specific technical needs and craft a solution that fits your business and facilities specifically.

Predictable budget without the need for IT staff.

Although you can outsource any suite of services and have these services custom-tailored to your business, most MSPs charge a simple monthly fee that doesn't change unless services change. You can outsource your entire IT department and know exactly how much you'll spend each month.

Potential cost savings.

If you have lots of IT service call needs or lots of help desk requests, a managed service can often be cheaper than using break / fix service or having a full IT staff in-house.

Incentive alignment vs. break / fix.

Break / fix services charge hourly rates that incentivize them to do more work, while MSPs are incentivized to give you secure solutions that maximize uptime and minimize repairs.

No need to stay on top of technical advances.

When you outsource to an MSP, they're responsible for staying on top of technical advances and new software / hardware so that you don't have to.

More secure.

A solution implemented by an MSP is more likely to prioritize security than a solution implemented by a non-technical employee.
Whether you need a simple managed wi-fi solution or a more bespoke networking solution for your business, the team at Lightyear is experienced in matching customer needs with the right MSP. The market for MSPs is difficult to navigate and reputation matters, so we'd be happy to help you get connected with the right providers for free. Simply fill out our needs questionnaire
here
or email us at
[email protected]
for help!
What are you waiting for? Let's get you pricing.
Not ready to buy? Stay up to date on our product!