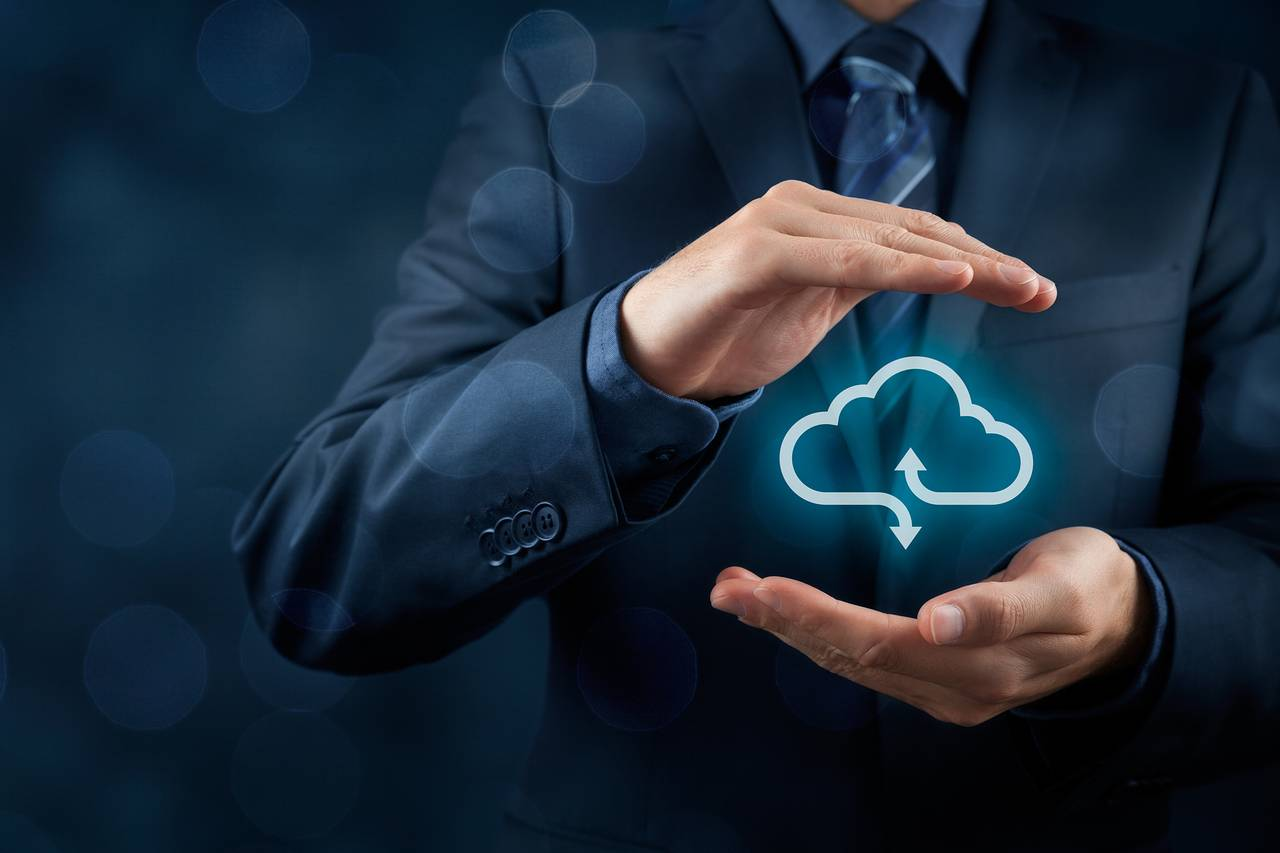 VoIP / Enterprise / UCaaS / Small Business
What to look for in a VoIP / UCaaS Solution
Rob Rodier
Many people selling VoIP and UCaaS try to wow prospects with feature functionality. The reality is that there are very few carrier-grade VoIP platforms available and for the most part they all have feature parity and offer more functionality than the average company will ever use. For most businesses, buying VoIP with a focus on
features
doesn't make a lot of sense. This blog post will investigate what really matters when you are choosing your next IP telephony solution.
Unless you are buying your hosted PBX or UCaaS solution directly from your ISP, you will need to send your voice calls over the public internet. Voice calls, while not demanding from a capacity perspective (figure 100 kbps per call), are very sensitive to latency, jitter and packet loss. Have you ever been on a call where the caller sounds hollow, breaks up, or echoes? These are all classic symptoms of dropped packets and latency. When you are choosing a hosted provider you want to ensure that you have good quality bandwidth. For most businesses this means having a
dedicated internet connection
, and a means to prioritize voice packets on the local network over other traffic.
You should also make sure that the providers you are considering have a voice switch located in your region. It doesn't need to be in your city, but if you are in Boston and trying to connect to a softswitch in Los Angeles, it can become a problem that is symptomatic with a poor ISP connection. Many providers have tools that will allow you to measure connection quality to their infrastructure pre-sale so you can ensure that your route to their network is good enough to support quality voice calls.
VoIP and UCaaS provide an opportunity for your organization to think differently about how it uses telephone service. In many cases you can run an app on your iPhone or Android device and alleviate the need for an actual physical desk phone. You will find that VoIP providers look at selling hardware differently- some want to rent phones, others want to sell it as a one time charge. In either case, deploying virtual or app based extensions for users who prefer it can save a bundle! Finally, modern telephony solutions allow for great efficiency by "finding" remote workers when they are on the road or even allowing you to integrate click-to-call and other functionality into your most often used applications.
There is lots of programming and logic that goes into configuring a telephone solution. Many hosted VoIP carriers have taken a strategic approach to lean on the end user to do everything from programming to actually plugging in physical devices. Some companies enjoy this flexibility and have the resources and know how to make it work. Most providers offer an optional "white glove" implementation, but the cost can be eye-watering. There are also companies that look at implementation in a more traditional way - providing it as a managed service - and it is not always expensive. How and who is going to set things up is a discussion that should be had early on. Quality of support will matter as well.
What are you waiting for? Let's get you pricing.
Not ready to buy? Stay up to date on our product!