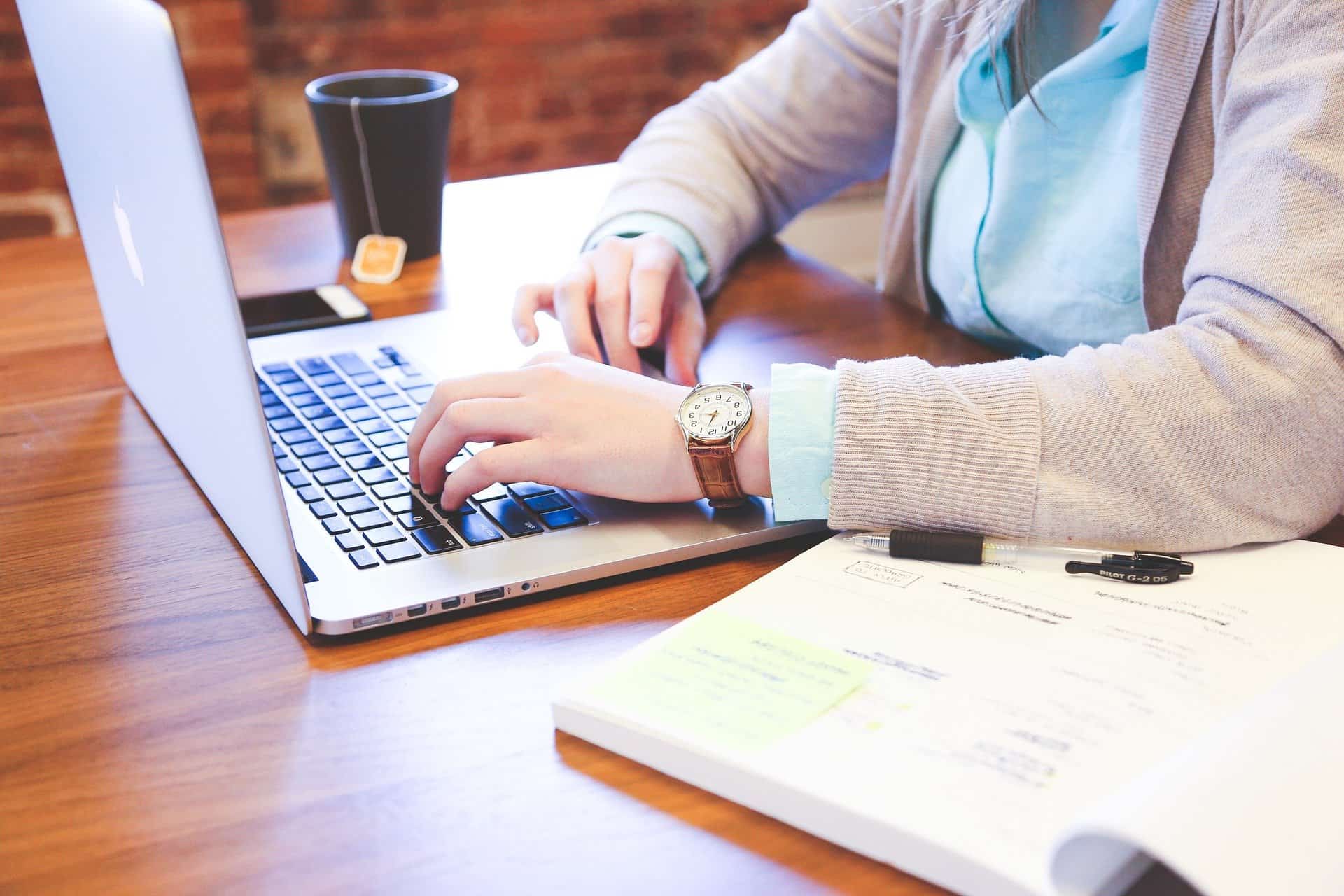 Small Business / Internet / Enterprise
The ROI of a High-Speed Business Internet Connection
Dennis Thankachan
Everything seems to be accelerating amid Covid. Customers expect faster and faster service. Companies are digitally transforming rapidly, and technology is developing at a lightning pace. Several factors govern how fast a business can move, but one common problem that holds companies back is a slow or low quality business internet connection. Large enterprises depend on the ability to share data across multiple sites for real-time production and inventory visibility. Financial institutions need high-bandwidth networks to manage accounts and transfers, and nearly every company on planet earth requires high-speed, dependable cloud software access to operate competitively and meet customer expectations. Even small businesses that aren't web-based can see returns from high-quality, fast, reliable business internet.
Providers often offer different high-speed business internet packages ranging from broadband to
SLA-backed dedicated internet connectivity
that vary across bandwidth tier and service levels for bandwidth, latency, packet loss, and other quality of service (QoS) parameters. When you find the right one for your business, regardless of the increase in monthly cost over broadband, it will pay for itself with:
With high-speed business internet, email loads faster, documents upload and download more quickly, and decision makers get the information and insights they need to take the best action to maintain uptime and maximum throughput.
BroadbandNow
sheds some light on how internet speeds relate to the types of tasks you can perform with little difficulty. For example, broadband service at about 25 Mbps can stream HD content on a few devices at one time and support four users browsing the internet or checking email. If a small office (20 or so people) uses this type of service commonly available to residential users, employees could lose time waiting to access large attachments, experience latency, and prevent them from using multiple Software as a Service (SaaS) products at the same time.
It's easy to see how wasted time can add up. If a large call center experiences delays of only a few seconds with each call and customer interaction, it could easily add up to hours each week – possibly equal to the hours a part-time employee works. High-speed business internet, perhaps with a dedicated connection, could significantly help here. If your connection is still poor despite high headline bandwidth,
it could be the fact that you're on a shared connection that is hurting your speed
.
Higher-quality, fiber connections, specifically dedicated connections backed by an
SLA
, will have outages or periods of lower connection quality far less frequently than slower, non-SLA backed connections. Although a
dedicated connection can get pricey
, the costs of network downtime can be financially immense:
according to Gartner
, the average cost to an enterprise for network downtime is $5,600
PER MINUTE
! This is due to lost revenue, lost productivity, security liabilities, and more that an outage can expose you to. When you think about a high speed or SLA-backed connection in this context, the extra cost seems like a no-brainer.
SaaS applications can expand a business' capabilities, but they require adequate network bandwidth for a team of employees to use them. High-speed business internet ensures that any team member who needs to use cloud-applications will be able to access and use them. Additionally, high-speed business internet provides optimal user experiences when accessing a cloud-based software stack, including office suites, customer relationship management (CRM), accounting, human resource management (HRM), video conferencing, cloud storage and backup, and more. Without the bandwidth and QoS of business internet service, the accessibility and convenience of using cloud applications are diminished. Even during this period of remote work, if your applications are hosted in a data center / on-premise, a high-speed dedicated connection is a must to ensure robust cloud application access.
Teams will have difficulty collaborating without the right bandwidth to back them up. Video conferencing is unreliable and glitchy, bottlenecks prevent crucial documents from getting through, and co-working in a cloud application is frustrating if not impossible. High-speed business internet ensures teams, whether in cubicles in the same building or in remote locations, can reliably and efficiently connect.
Adequate internet speeds make it possible to use state-of-the-art security solutions and schedule off-site backups. Therefore, business internet can be an integral part of a company's multilayered security strategy, from supporting cloud-based intrusion detection and intrusion prevention solutions and monitoring endpoints for potentially malicious activity to backing up data to keep it accessible in the event of a ransomware attack or other security incident.
An Investment in Dedicated Internet Reduces Overall Cost
Although dedicated, high-speed internet has a higher price tag than broadband service, taking all costs into account will almost always show that an internet package suited to your business will have a lower total cost of ownership (TCO). First, recognize that price doesn't scale with bandwidth – for example, the
average price of 500 Mbps service is less than twice of 100 Mbps service
, so doubling your speed doesn't automatically mean you are doubling your costs.
Also, in addition to the previously stated return on investment (ROI) benefits of high-quality business internet, high-speed internet can also help a business reduce some operating costs. For example, high-speed business internet allows the use of VoIP and other cloud-based software, which are less expensive than their on-premise counterparts.
With the increase in businesses moving to a work-from-home model during the pandemic, nearly everyone has experienced the frustration of attempting to collaborate when a team member has inadequate internet service. As individuals return to office work and embrace more digital workflows, it's important to ensure your office / data center connectivity is up to par to support changes that have occurred. Moreover, for executives or permanently remote workers, we've seen an influx in demand for
dedicated internet connections to be installed at homes
.
When you do the math, the bottom line will most likely be that high-speed business internet service for your business is more than offset by cost savings and added productivity it delivers. Broadband packages of 25 Mbps over copper weren't designed with modern businesses in mind. Upgrade to business internet capable of supporting your operations now and new technologies or a growing business in the future.
Ready to see how high-speed business internet will impact your business and your bottom line? Complete this
questionnaire
for competitive quotes and contact us for an ROI analysis.
Want to learn more about how Lightyear can help you?
Let us show you the product and discuss specifics on how it might be helpful.
Not ready to buy?
Stay up to date on our product, straight to your inbox every month.