Enterprise / Networking / Colocation / Data Center
Colocation Data Center Guide: What you Need to Know
Dennis Thankachan
What Is a Colocation Data Center?
Power — enough energy to operate your equipment, run the cooling and ventilation systems, and supply backup power in the event of a power outage.

Connectivity — different types of lines from telecommunications and internet service providers (ISPs) support a broad range of storage and computing needs.

Security

— not just cybersecurity but also physical security to protect your data from criminals and natural disasters.
Why Use a Colocation Data Center?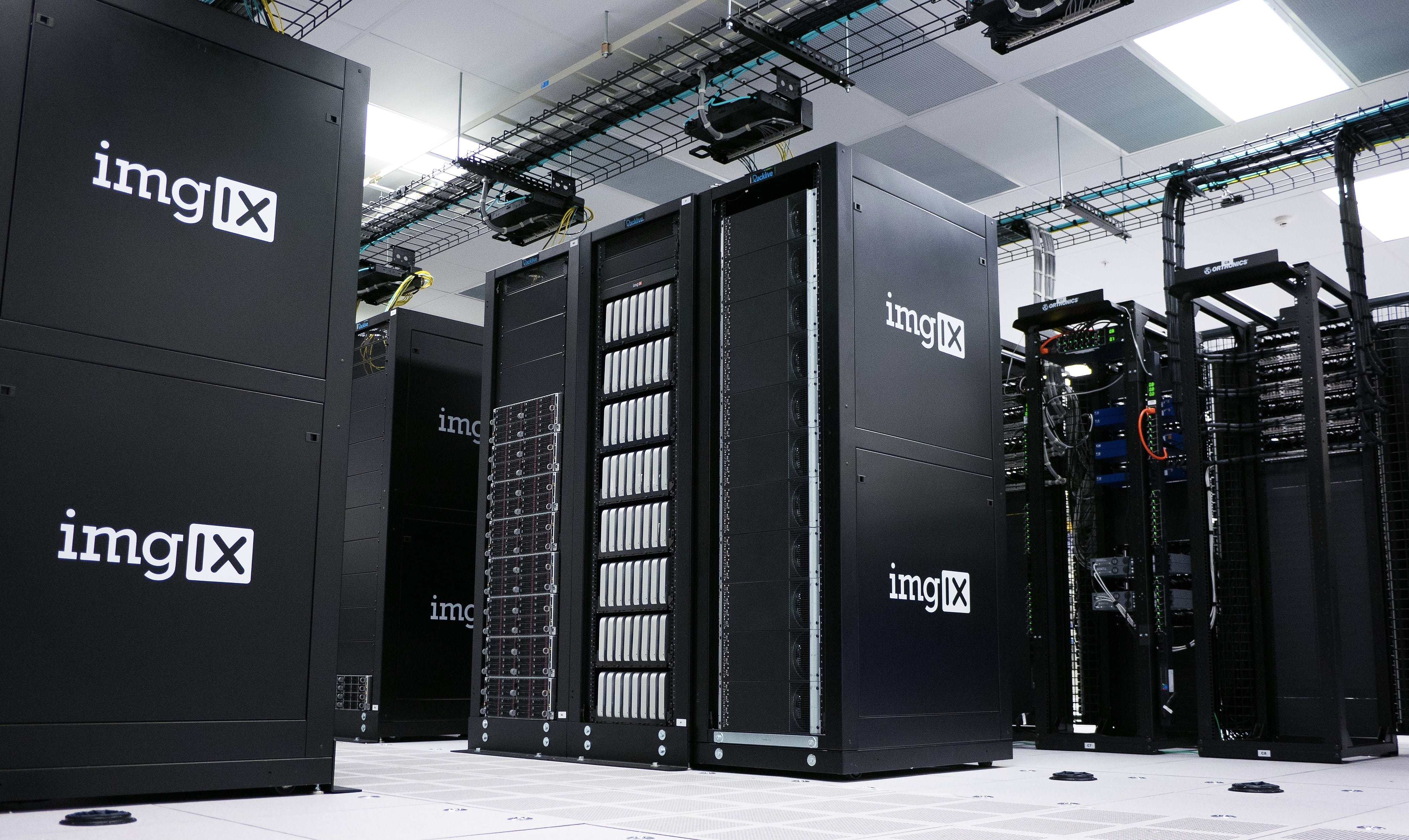 1. To Scale Your IT Infrastructure Faster and Cheaper
2. To Guarantee Uptime for Mission-critical Services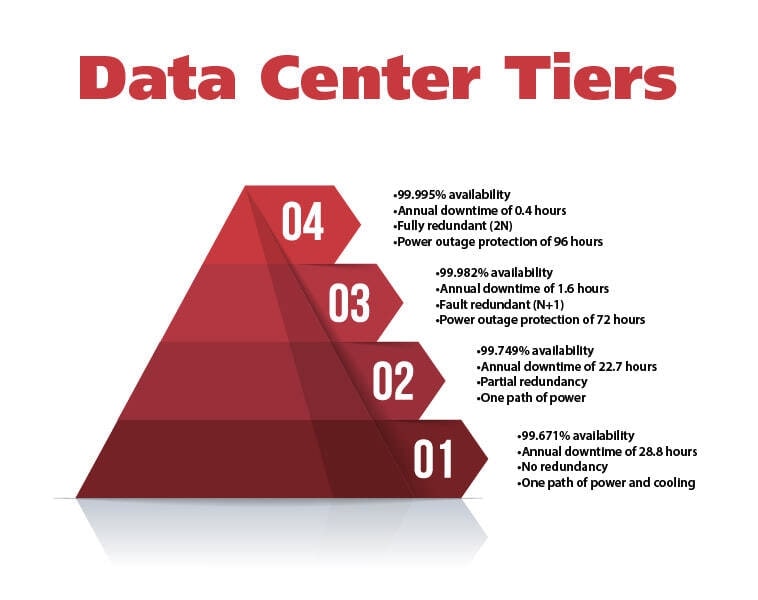 3. To Physically Secure Your Data and IT Equipment
4. To Test Your Products and Services for Cloud Fit
5. To Build an Edge Network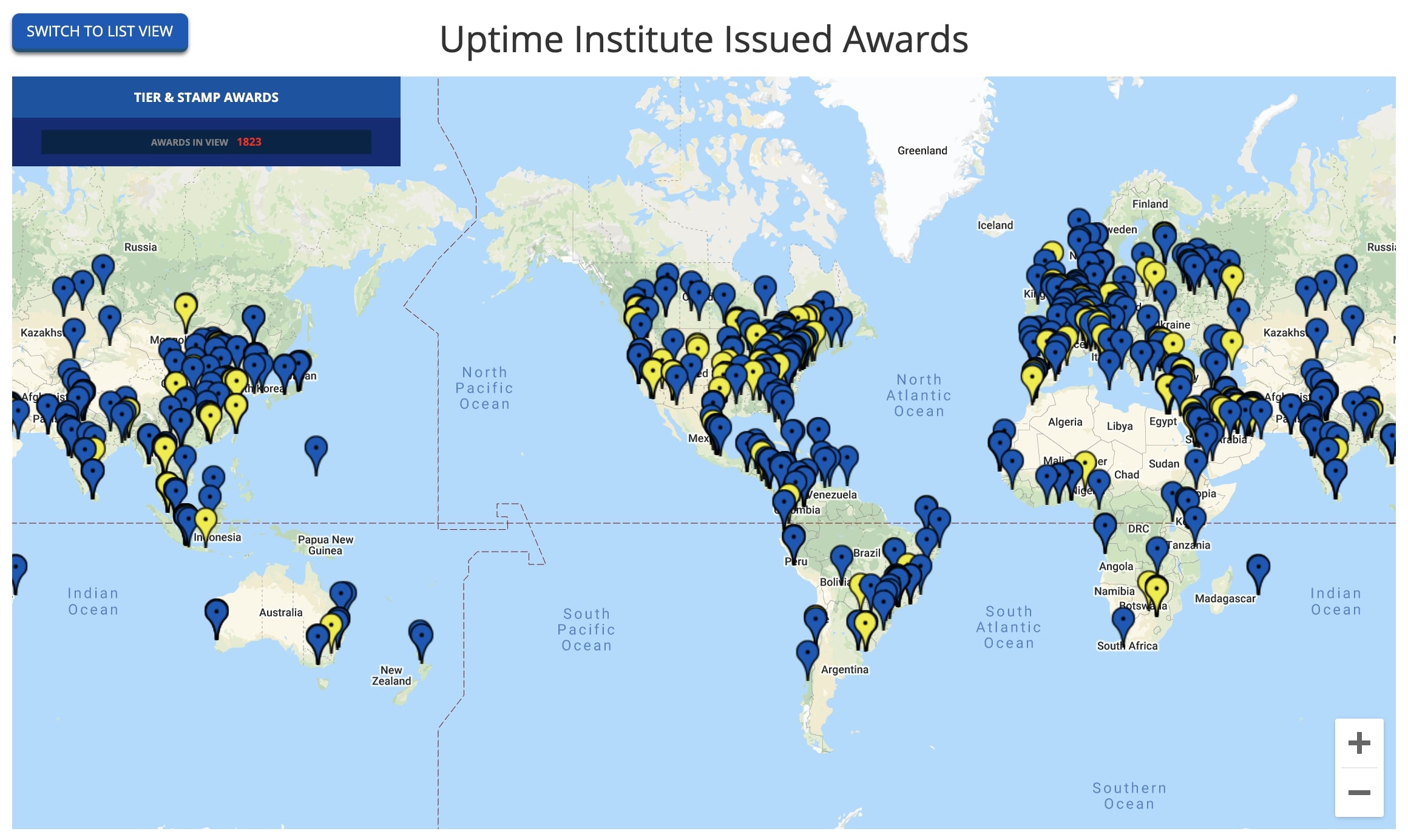 How Does Colocation Data Center Pricing Work?
Space: The cost of the actual physical space you need, starting with racks and going to up more spacious options, like cabinets, cages, and suites.

Power: The cost of the energy required to keep your network running and maintain the optimal climate for your IT equipment.

Connection: The cost of the bandwidth that the data center allocates to your network. This might include the connection between the data center and your network, such as a

VPN

or a

dedicated internet access (DIA)

line.
Where to Find the Right Colocation Data Center
Want to learn more about how Lightyear can help you?
Let us show you the product and discuss specifics on how it might be helpful.
Not ready to buy?
Stay up to date on our product, straight to your inbox every month.